Donald Cerrone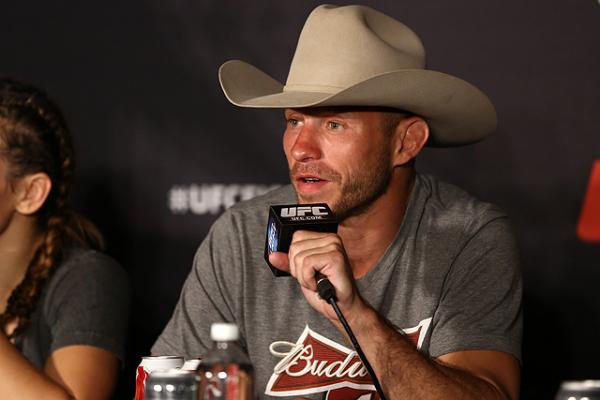 Lightweight title challenger Donald Cerrone is one of the most popular fighters in MMA today, and that all started during his time in the WEC. It's no coincidence then that the promotion liked to pretend that he didn't fail a drug test in his debut with the promotion. Cerrone's first win in WEC, which came over Kenneth Alexander at WEC 30, was turned to a No Contest when he failed a drug test due to a banned diuretic.
Thiago Alves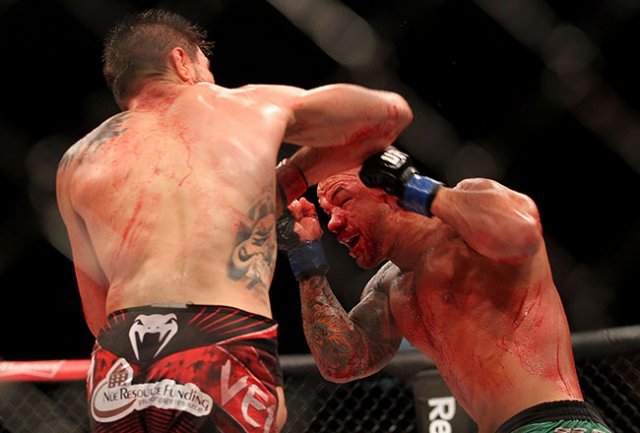 Thiago Alves has fallen into the main event picture yet again after a two-year hiatus from the sport, and goes from a headlining fight against Carlos Condit into another headliner against Ben Henderson. It's important to remember though that he failed a drug test after UFC 66 due to a banned diuretic.
Josh Burkman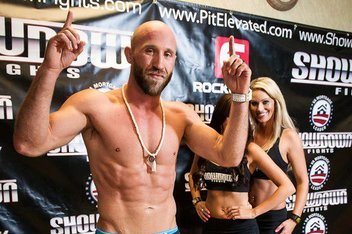 Josh Burkman isn't a big name for the UFC, but their handling of him is something the UFC would really like fans to forget about. Burkman was one of the UFC's choices to join the cast of The Ultimate Fighter's first season. Unfortunately, he would fail a drug test before the show, which prevented him from joining. So what did the UFC do? Put him in the second season, of course!
Continue to the next page:
Page 2 of 4: