Page 1 of 4
Adventure races are a huge fad these days, with many different versions touring all around the world. At the end of the day, they're basically a modern version of mud wrestling except instead of being degrading, they're empowering. That's a win-win, because hot fit chicks worldwide are flocking to these races and we've got the pictures to prove it. You're welcome, internet.
Fun fact: The girl in the first image up there, Lauren Drain, escaped from the evil Westboro Baptist Church to become famous on the internet as the "Extremely photogenic Spartan race girl" because she's a hard Westboro 10, and you don't see very many of those.
Guy next to her is practically drowning himself to avoid staring at dat booty.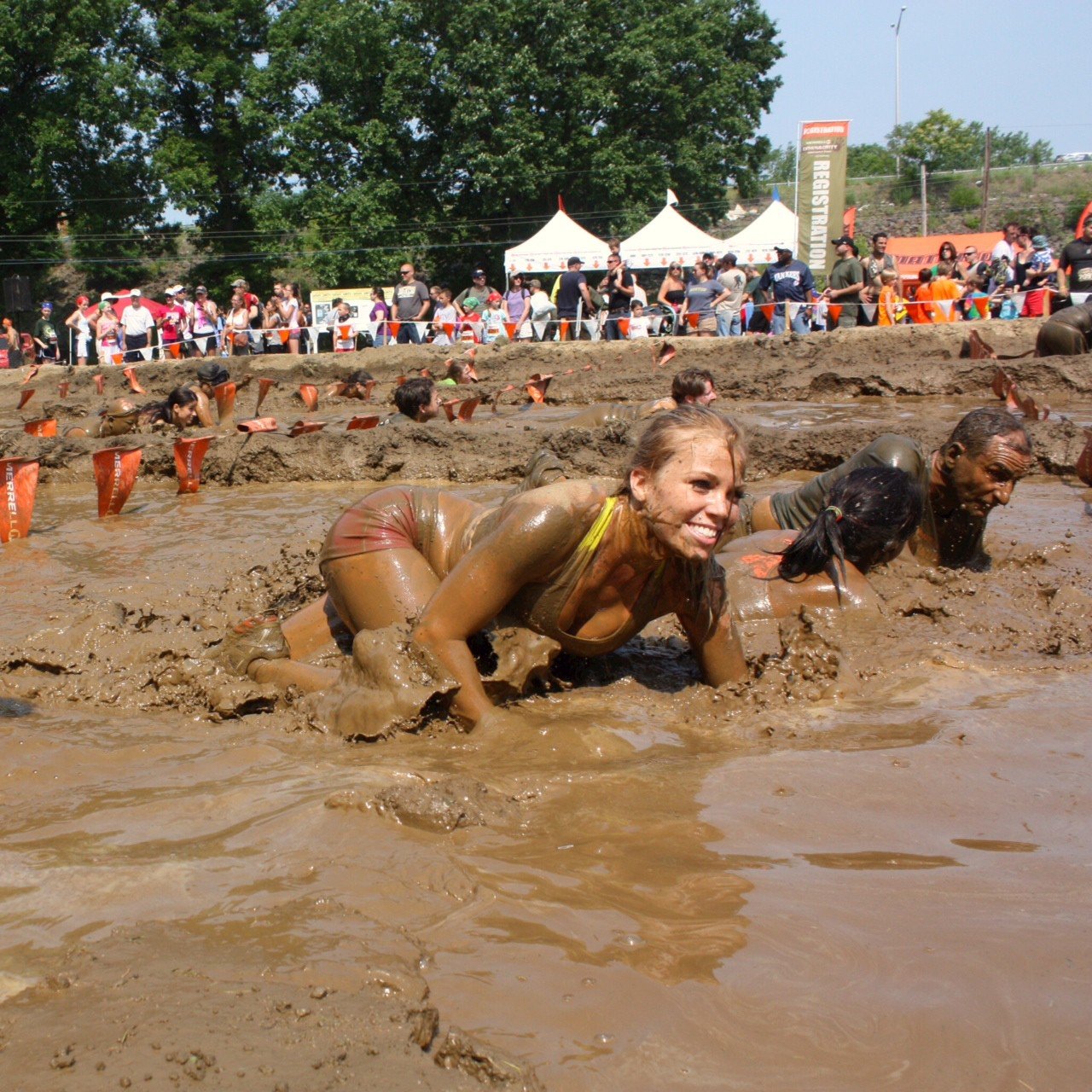 Adventure race chicks aren't afraid to get a little dirty.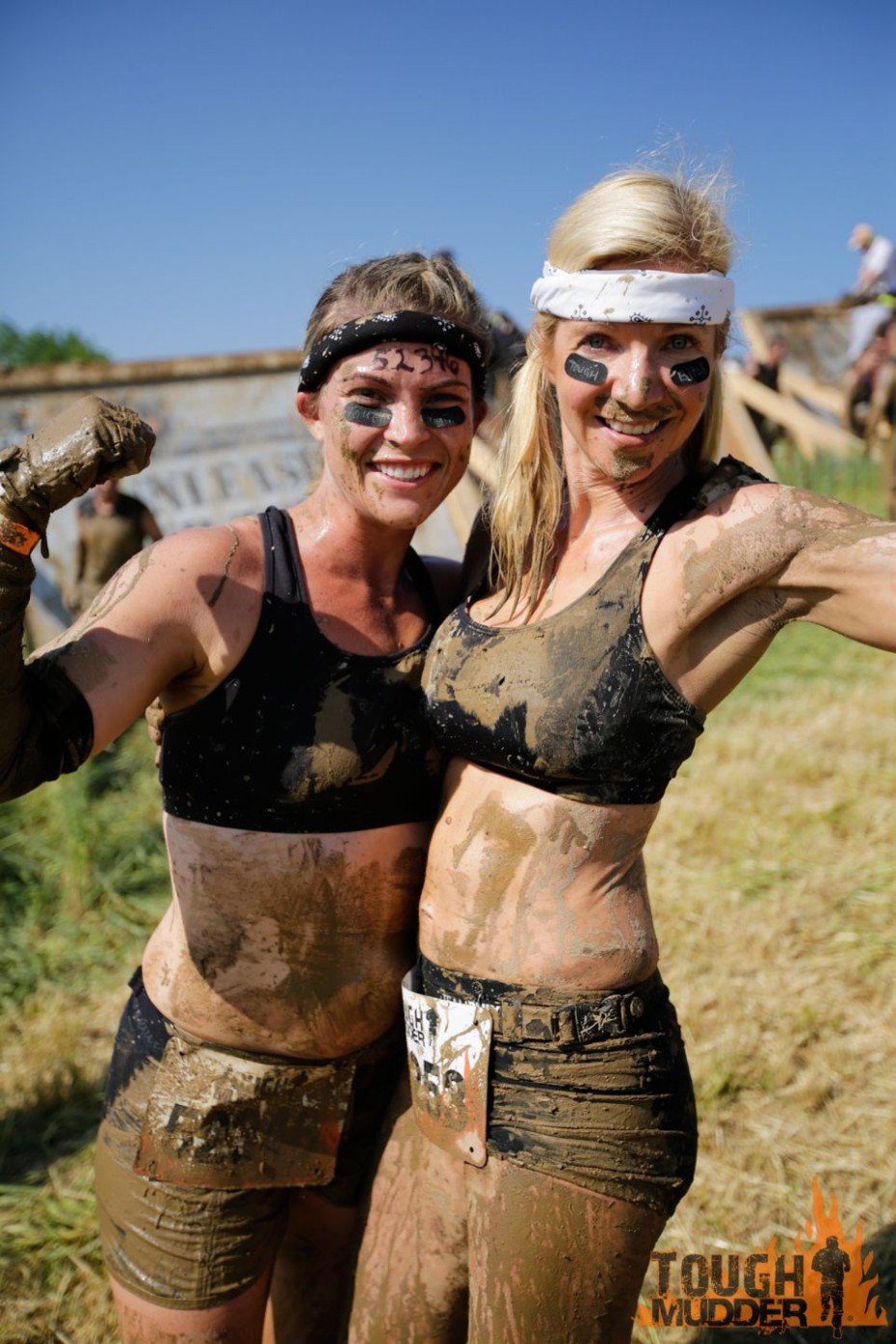 The guys at these races seem very cautions to not stare at the women. "As long as I shove my face into this 2×4 I can be a gentleman."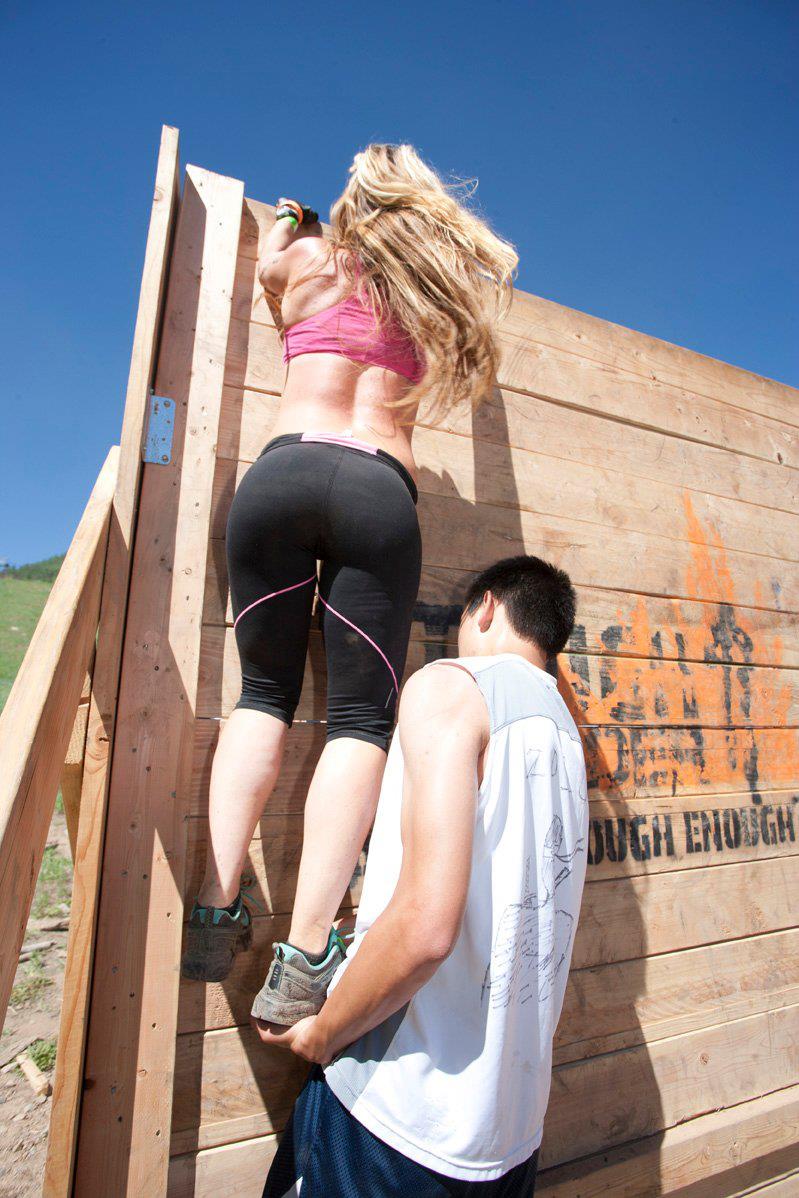 But the ladies are quick to lend a helping hand.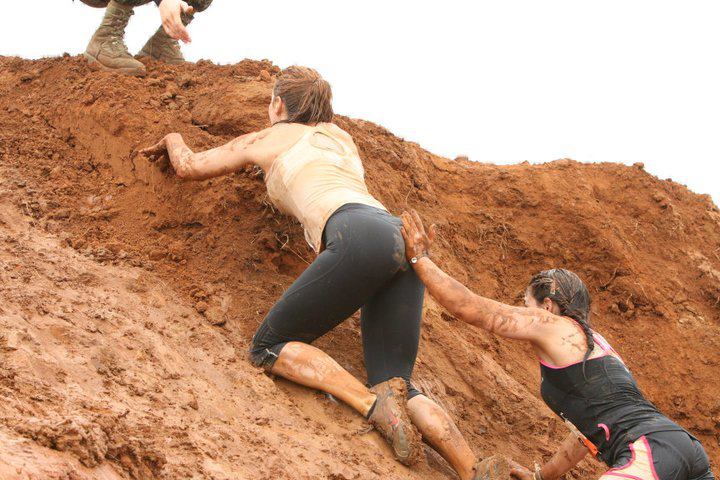 All signs point to the water being chilly.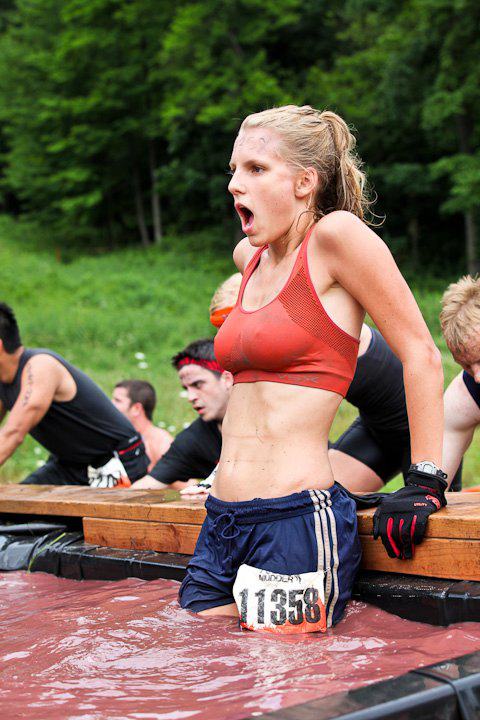 Monkeying around on the beach before a race.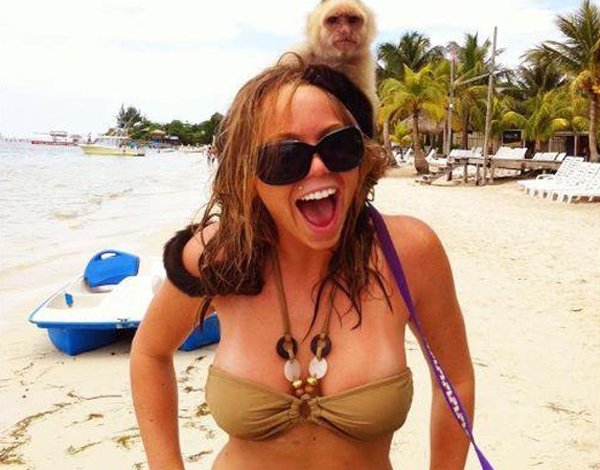 This is what linguists had in mind when they coined the word perfection.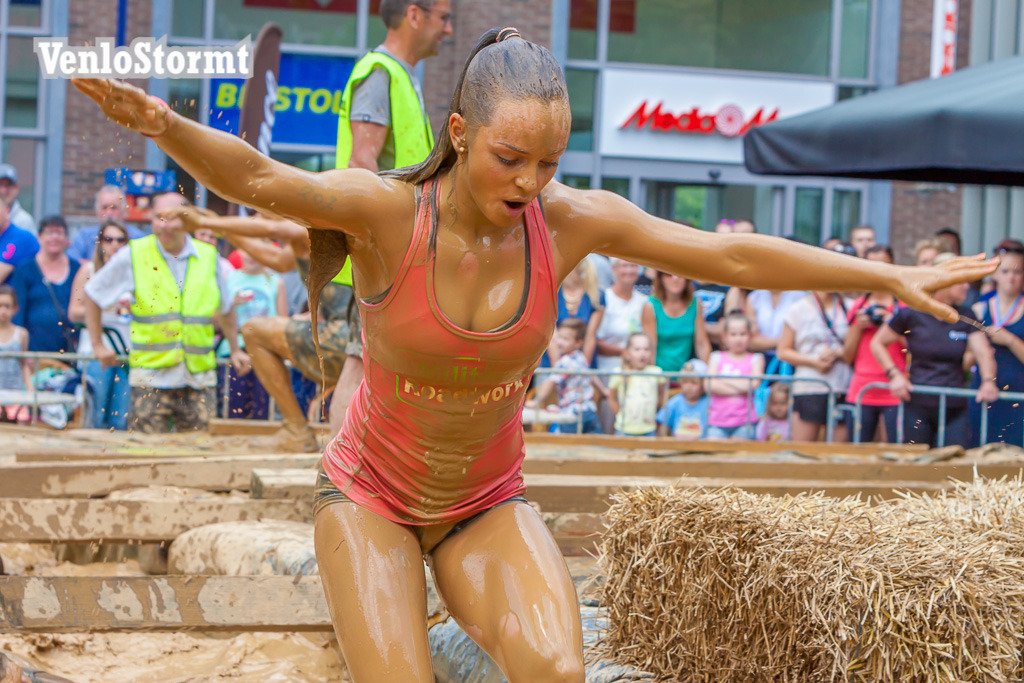 Check out the next page for even more racey pictures.
Page 1 of 4: