Muay Thai as a sport has become a very popular sport and has increased views from this popularity in recent years.
Here is a list of the most violent fighters that have entertained the fans and experts of Muay Thai.
10. Namsaknoi Yudthagarngamtorn
Buakaw has no doubt brought the world's attention to the Por Pramuk gym, but way before he dazzled in the Muay Thai scene, Namsaknoi was their main man. With a nickname of "The Emperor" should leave little to your imagination of how respected he was. Namsaknoi boasted an amazing 285-15 record before turning his attention to coaching in Singapore.
9. Pud Pad Noy Worawoot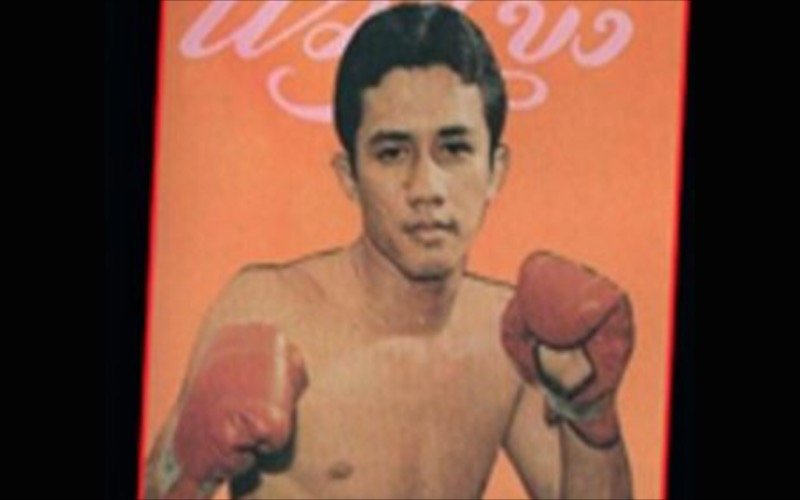 Worawoot made his debut at the incredible young age of just 14 years old. A very passionate and enthusiastic fighter that was known for his devastating left leg technique, a technique that helped him to reach an impressive record of 135-15. This professional fighter had many fans, one fan more important than all, the King of Thailand himself. The King was a big admirer of the fighter nicknamed, "The Golden Leg".
8. Kaensak Sor Ploenchit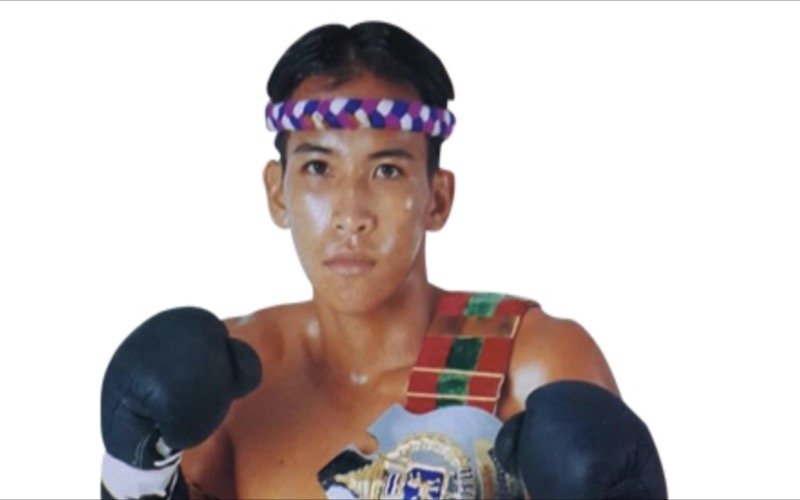 This fighter reached 200 wins during the golden age of Muay Thai, Kaensak was widely known for his great technical expertness. He won both Lumpinee and Ratchadamnern titles, this was a fighter that would take on anyone, and when I say anyone, normally the biggest and most respected names. This is why many have great respect for this fighter.
7. Thongchai Tor Silachai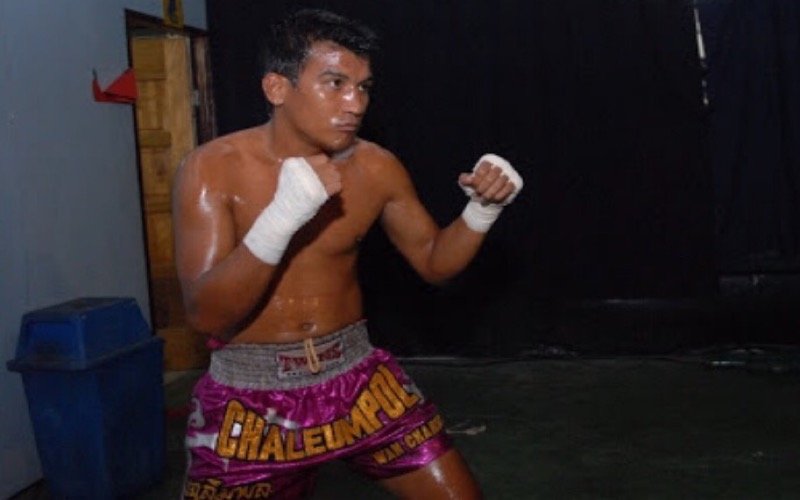 Maybe this fighters biggest achievement is the fact that he knocked out Saenchai, a fighter you'll see more of later in this list. Tongchai captured 8 titles and also, he was named boxer of the year three times. In 2008 Tongchai faced a drug dealing conviction, something that many of his fans will probably over look as he, as a fighter, really is something special.
6. Somrak Khamsing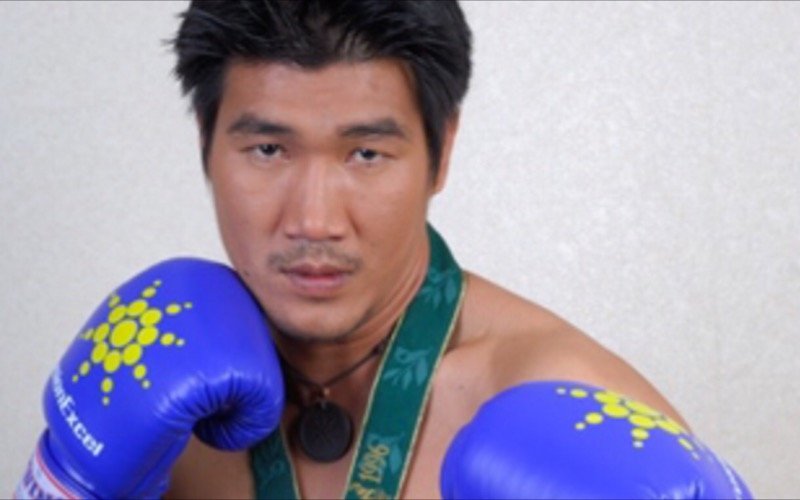 Somrak is and always will be remembered as the pride of Thailand, as he was the first man from the country to win a gold Olympic medal. This fighter amazingly was never aloud to fight for the title, even though he was ranked number 1 at both Ratchadamnoern and Lumpineefact. It's said that the promoters thought he was way too talented as a fighter to compete.. It just wouldn't of been fair!
5. Apidej Sit Hirun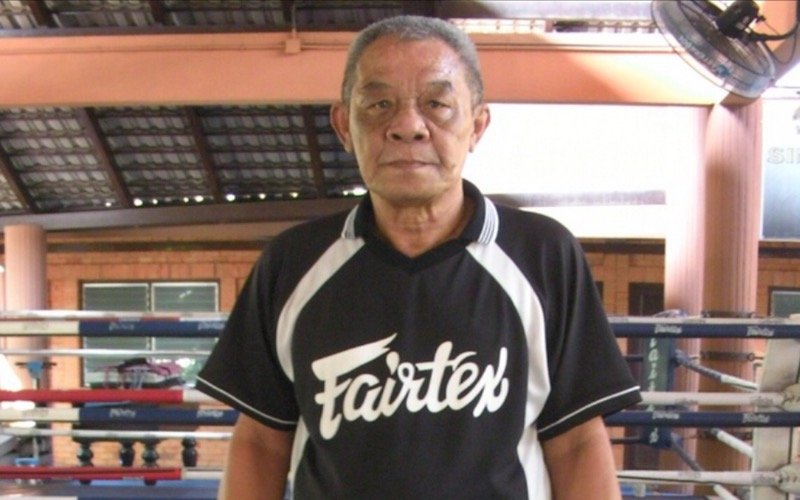 The 'Golden Leg' was recognised by the King of Thailand for his fighting talents, but the King went one further with Apidej, calling him the "fighter of the century." This guy possessed so much power that he once made a guy retire early in his career when he kicked him, hitting him on the arm and breaking it so badly it left the poor guy with no other option than to retire. This man had brutal power. Apidej sadly died in 2013.
4. Dieselnoi Chor Thanasukarn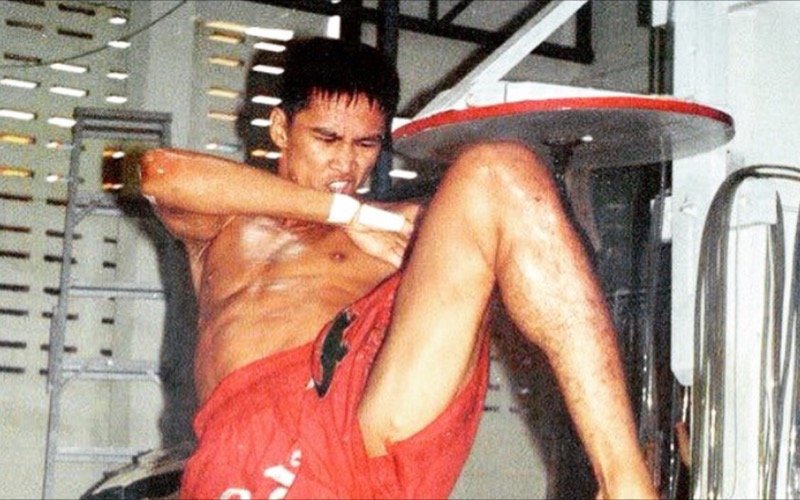 This tall fighter, one of the taller fighters on the list, used his height to his advantage, he was know for his killer knee's. Knee's so powerful and hard to defend against, many fighters would simply just flat out refuse to fight him. He was an undefeated Lumpinee champion.
3. Buakaw Banchamek
He started fighting and entertaining people with his skills in 1990, he is now one of the longest serving Thai fighters still competing. He has 226 wins with only 23 losses, the fans and experts hold this guy with high regard, known as the greatest of his era.
Buakaw still entertains crowds around the globe with his skills, fans are still flocking to his fights even if he has been fighting relatively unknown guys recently. Buakaw, in the last year alone, has picked up two world titles.
2. Saenchai
Bono, Cher, Eminem, Ronaldo, Madonna, Prince- If someone is known around the world for just a single name, it's normally because they have earn't it, and Saenchai is no different. A fighter of great agility and movement, unique to himself, this fighter is so elusive commentators have given him the nickname, 'magician,' because you see him one second, then he's gone the next. Very hard to hit and even harder to beat.
1. Samart Payakaroon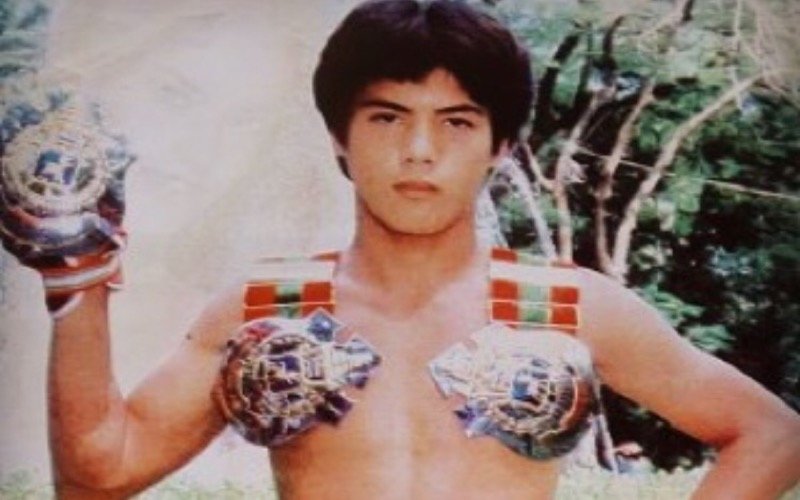 Here he is, number 1, the most violent Muay Thai fighter of all time. This man has been called the Muhammad Ali of Muay Thai, most of the experts and fans hold this fighter as the best to ever grace the sport.. EVER. This guys technical abilities far surpass his rivals, past and present. A true legend that may never be overtaken.
Page 1 of 1: