It is widely known that to in the UFC industry that in order to be at their highest level in the sport, athletes must have supreme discipline, and make many sacrifices in their personal lives. Professional MMA fighters should avoid things like staying up late at parties, drinking alcohol, and consuming recreational drugs. But for some, the temptation can be hard to resist.
In this article we will take a look at 10 MMA stars who were seduced by the partying lifestyle, and even the fact of having to train for an upcoming fight was not enough to prevent them from succumbing to their basic instincts. We will also see how this rarely leads to a long-term happy ending.
10. Jon Jones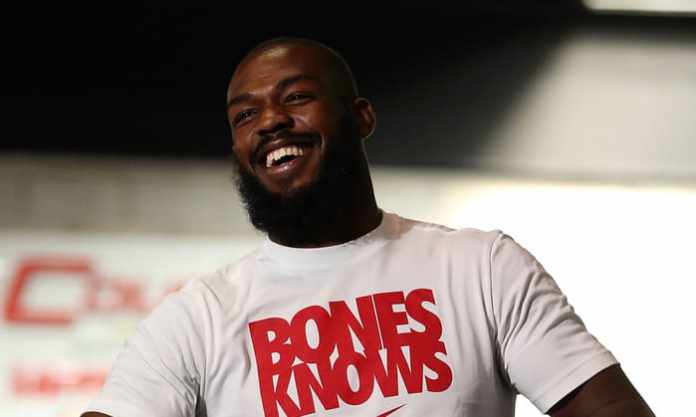 Being heavyweight champion of the UFC and one of the biggest in the sport, it seemed that Jon Jones had the world at his feet, but that would not be enough for this self – destructive MMA star.
Although in the past there were minor problems, alarms began to sound in 2015 when Jones tested positive for cocaine a few weeks before his title defense at UFC 182 against Daniel Cormier.
Since then he has had several well-documented encounters with the law and USADA, but it was in an interview in the podcast The Joe Rogan Experience, where Jones gave details about how his behavior was out of control over the years.
"I was doing this crazy thing to celebrate a week before each fight, and I did it throughout my entire career. I could be hungover and exhausted. "
"My logic was that if somehow this guy was going to beat me, then I could look in the mirror and say that I lost because I was very drunk the week before the fight."
Jones – 30 years old – was stripped of the title for the third time, this time for testing positive for steroids. And now he faces a potential 4-year suspension.
Page 1 of 10: